OUR ALL-ACCESS
WEDDING GUIDE
Wedding Worries? Please don't stress, request a call back and one of our exclusive wedding stylists will contact you to support you & your groomsmen in choosing the perfect suits, with the perfect fit, for your perfect day.
Fitting service
When choosing the option to select a personal MrGuild fitting service, one of our experienced wedding specialist will come and visit you in the comfort of your own home to carry out the fitting. Here you will be able to try on multiple sizes and get expert advice on which size and style will look the best.
At the home visit, a selection of 7 three piece suits and 7 double breasted suits will be available to try. We provide a suit in each of the sizes that we currently cater for which are a UK: 36, 38, 40, 42, 44, 46, 48.
This is a collection of sample suits ONLY and provided for the customer to see the quality and array of different styles and colours that we have to offer.
For this service there is a fee of £250 (subject to distance) as a callout charge which is non refundable. The good news is however, that the £250 fee is taken off your total order subject to a minimum of 8 suits being ordered.
We believe that this specific service is a fantastic offer as the call out charge is essentially "FREE" once you have placed your order with us.
To be clear this is not a tailoring service but a fitting service, which allows the customer and their party to try on multiple suits together to ensure you purchase the correct size, without any hesitation. We understand that this can sometimes be a difficult and stressful task, especially for weddings, which is why we chose to provide this personalised service to our customers, which ensures they receive the best possible experience on their journey to their big day with the help of our professionals.
This service is fantastic for ordering wedding suits, but is not exclusively for that and we welcome any group looking to purchase suits for any occasion including group office fittings and annual racing events.
Please note, this service is also available for a 1:1 personal shopping experience.
-
HOW IT WORKS
When choosing a wedding suit, the most important thing to consider is fit. A well-fitted suit should be comfortable and flattering, without being too tight or too loose.
Here at Mr Guild, it is our priority to have every groom, along with their groomsmen, looking their upmost best for their special day.
Our wedding size box is a great place to start when considering Mr Guild for your wedding day. The groom has the opportunity to purchase the sizing box for a deposit of £350 which will be deducted from your final order.
 Within the box you with receive a selection of suits ranging from a UK36 to a UK48.
This gives the groom and his groomsmen the opportunity to try on multiple sizes to explore which size fits best for each individual person. Along with the Mr Guild size box you will receive a paper form for the groom to complete before returning.
Here you can write the name, blazer, and waistcoat size along with trousers size for each party along with the name of any suits you have in mind for your celebratory day. This allows our team to view the sizing and provide you with multiple options to suit your wedding theme.
A returns label is also enclosed, and we ask that all size boxes are to be returned within 14 days of receiving it. Once Mr Guild have received your return you can expect a call from our leading wedding stylist who will then go into further detail about your request and answer any questions you may have.
ORDER
Order your Mr Guild size box for £350.
This will be dispatched and received within 1-3 working days and deducted from your final order.

TRY ON
Once you have received the sizing box the groom and groomsmen should try on multiple sizes to discover which suit fits best. Make a note of the final sizes using our digital sizing form which will be available to complete online.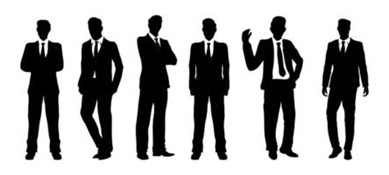 RETURN
Once you are completely satisfied with the sizes chosen, return the box back to us using the returns label which is enclosed inside the wedding size box.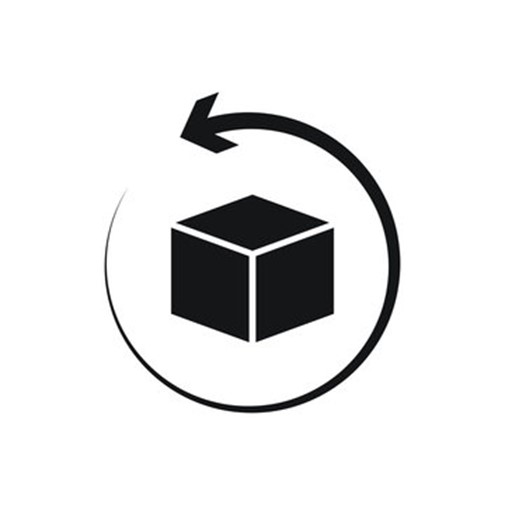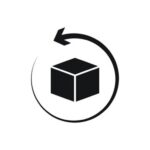 COMPLETE
You can expect a call from our leading wedding stylist who will discuss your options and complete the process with you. Making this a stress-free experience for all involved
Choose your style, size, color and pattern. Find your dream suit.​